3D Gallery
Red / Blue Anaglyphs. You will need red/blue lens glasses to view these.
I'm still experimenting with 3D, creating the images in Photoshop from photographs taken with my Nimslo 3D camera. Some of these images work better than others.
ASP
Live in Leeds (Beyond The Veil II) 11th April 2004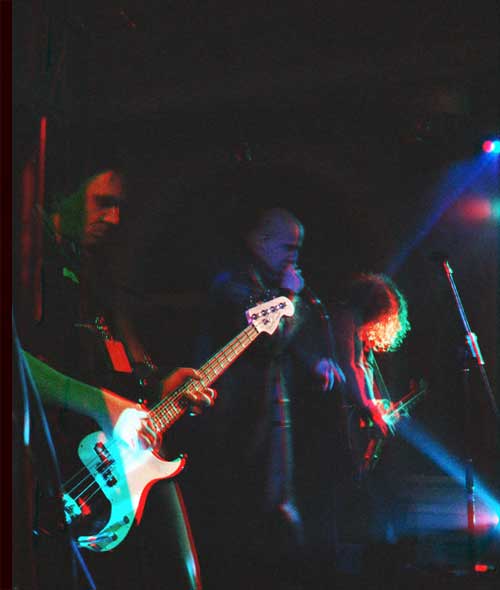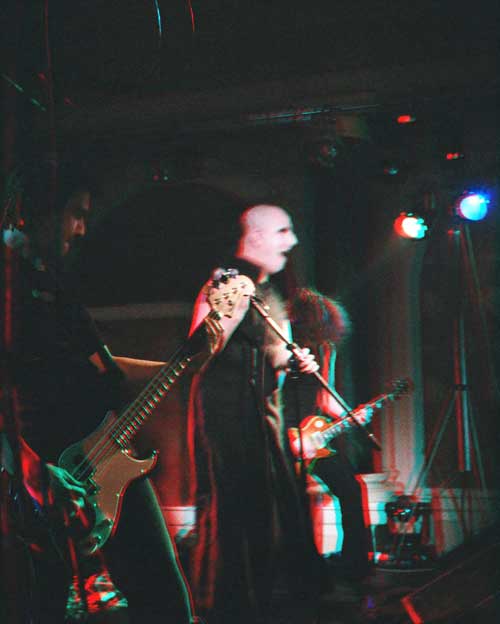 .